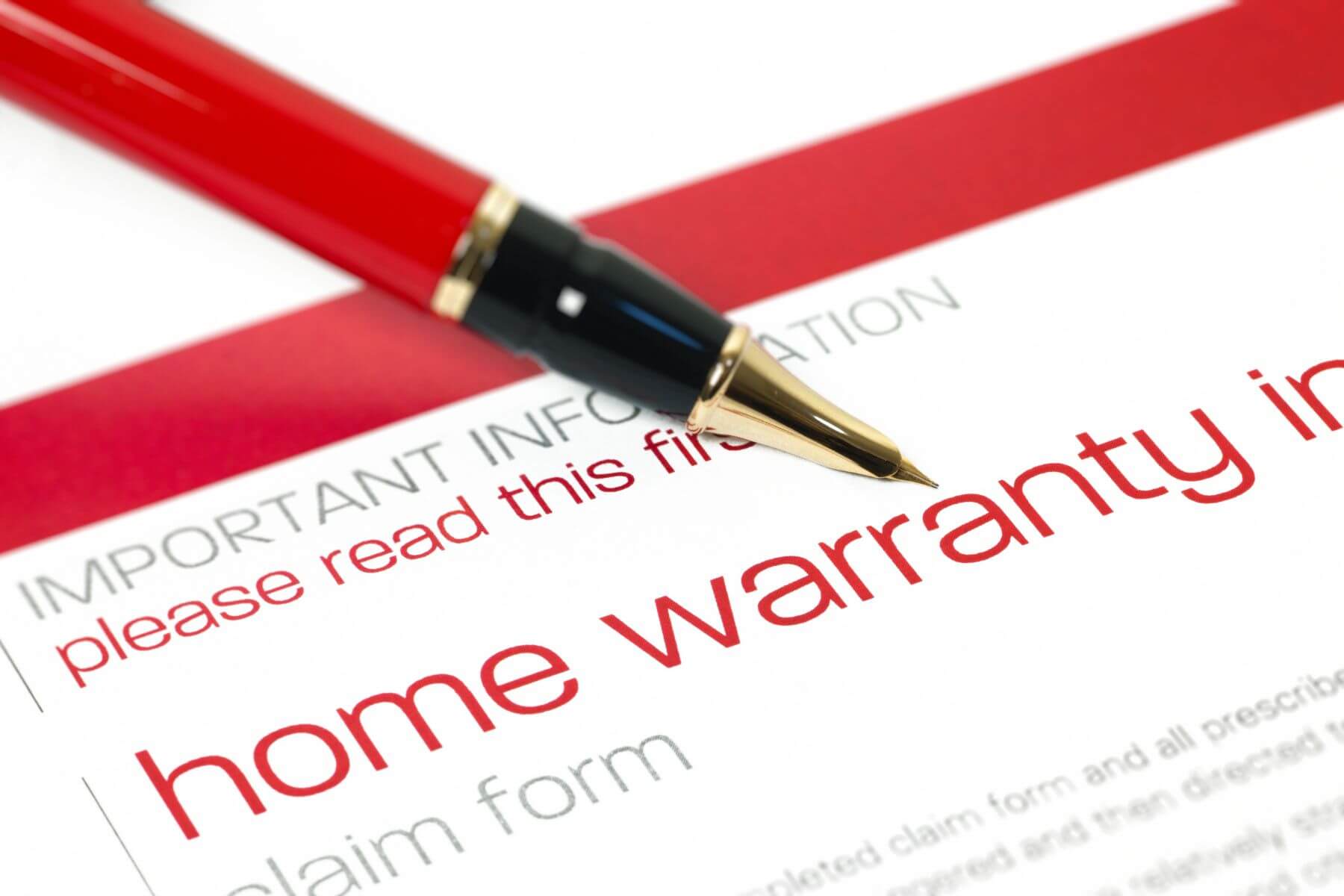 Many people are surprised at the idea of paying for an inspection of their one-year-old home.
It is almost a NEW house after all?
Unfortunately, you may be unpleasantly surprised.
It is our experience that having a One-Year Warranty Inspection may be one of the wisest decisions you make regarding your home in the first year. This is a decision that could save you thousands of dollars down the road.
Find issues that will be cited on an inspection report when you try to sell.
We have determined that many of the defects that are cited in a real estate inspection report of a middle aged home were present at the time of construction or are the direct result of a small problem with the construction. Yet after the one-year warranty period has passed, the home owner is solely responsible for repairing these problems, usually when the time crunch of the option period is at its worst.
Small deficiencies often can and will turn into large, expensive problems and repairs.
The fact is that this type of problem WILL come up sooner or later, whether during an inspection when you sell or when the small problem finally develops into a major defect that cannot be ignored. The smart homeowner opts for sooner while the builder is still responsible and available rather than later when they are trying to sell their house and the builder is long gone.
Most builders have poor quality control and do not properly supervise sub-contractors.
It is disappointing and somewhat surprising that we have performed very few One-Year Warranty Inspections that did not reveal some problems that needed to be addressed by the builder. Problems that would have cost many times the inspection fee to deal with years later.  The problems vary greatly, but most seem to be the result of poor supervision and quality control.  The market has changed so that the onus of finding the problems is squarely the responsibility of you the homeowner.
Hiring Absolute Inspections to perform a One-Year Builder's Warranty Inspection will save you money in the long run.
These facts and our experience in the real estate industry have convinced us that One-Year Warranty Inspections are an extremely valuable service to provide to our clients. A One-Year Warranty Inspection from Absolute Inspections, LLC is an excellent way to check the condition of your new home. A professional inspection will also give you documentation to take to your builder to help argue your position.
Here are a few examples of problems we have found in newly homes during the general home inspection.
Gas leaks.
Improperly installed plumbing vent roof jacks.
Exposed nail on roof that could lead to roof leaks.
Improperly installed and completely missing roof flashing.
Improper rafter construction or bracing.
Improperly installed Air Conditioning Condensers
Unconnected HVAC Ductwork
Reversed plumbing connections to the Water Heater
Improperly installed electrical panels.
Improper electrical system grounding.
The backside of a chimney not being painted.
And many more random errors
Here are a few examples of nonvisible, but important, issues found using our Fluke Ti400 Thermal Imaging Camera for an Infrared Thermal Imaging Inspection (Always included with our inspections)

Active Leaking Shower Enclosures
Active Plumbing leaks
Active Roof Leaks
Missing Insulation (often whole room ceilings or walls)
Excessive air infiltration
Overheating electrical components
You may still doubt that you could benefit from a One-Year Warranty Inspection from Absolute Inspections, LLC and ask:
Why do these problems happen?
There are many explanations for the problems we find with new homes. Here are a few:
Problems happen – Houses are complex systems and builders and their crews are human and sometimes they make honest mistakes.
Cut costs/increase profit – Corners are cut in areas that may not be visible or noticeable to the home owner.
Extremely hot market conditions – Building supervisors are overworked.

 

Subcontractors are not supervised appropriately, if at all.
Playing the odds – Builders assume what YOU do not know cannot hurt THEM.

 

It is cheaper to fix problems IF the homeowner finds them and requests repair than it is to make sure all houses have no problems.
If I have a GOOD builder do I need to worry?
As stated above, these problems occur for a variety of reasons. Yes, some builders are better than others, but this varies widely. We have even seen differences with the same builder in different developments due to the different personnel and supervisors.
In my experience, the main difference between the "good" builders and the "bad" builders is customer service.  The "good" builders will be more professional dealing with you and will be better about fixing things.  The "Bad" builders……Yes they will make repairs, but you will have to work harder for it.
A GOOD builder should not be alarmed at the idea of you having an inspection. In fact, they should look forward to the opportunity to prove the quality of their product. They should also be receptive and timely about resolving any issues that may come up in the report. Some are and, unfortunately, some are not.
City code inspectors check for these things, right? Why should I pay to do it again?
Unfortunately, the answer is often no from our experience. An inspection from Absolute Inspections, LLC is strictly looking out for you, our client. We have your best interests foremost in our minds.