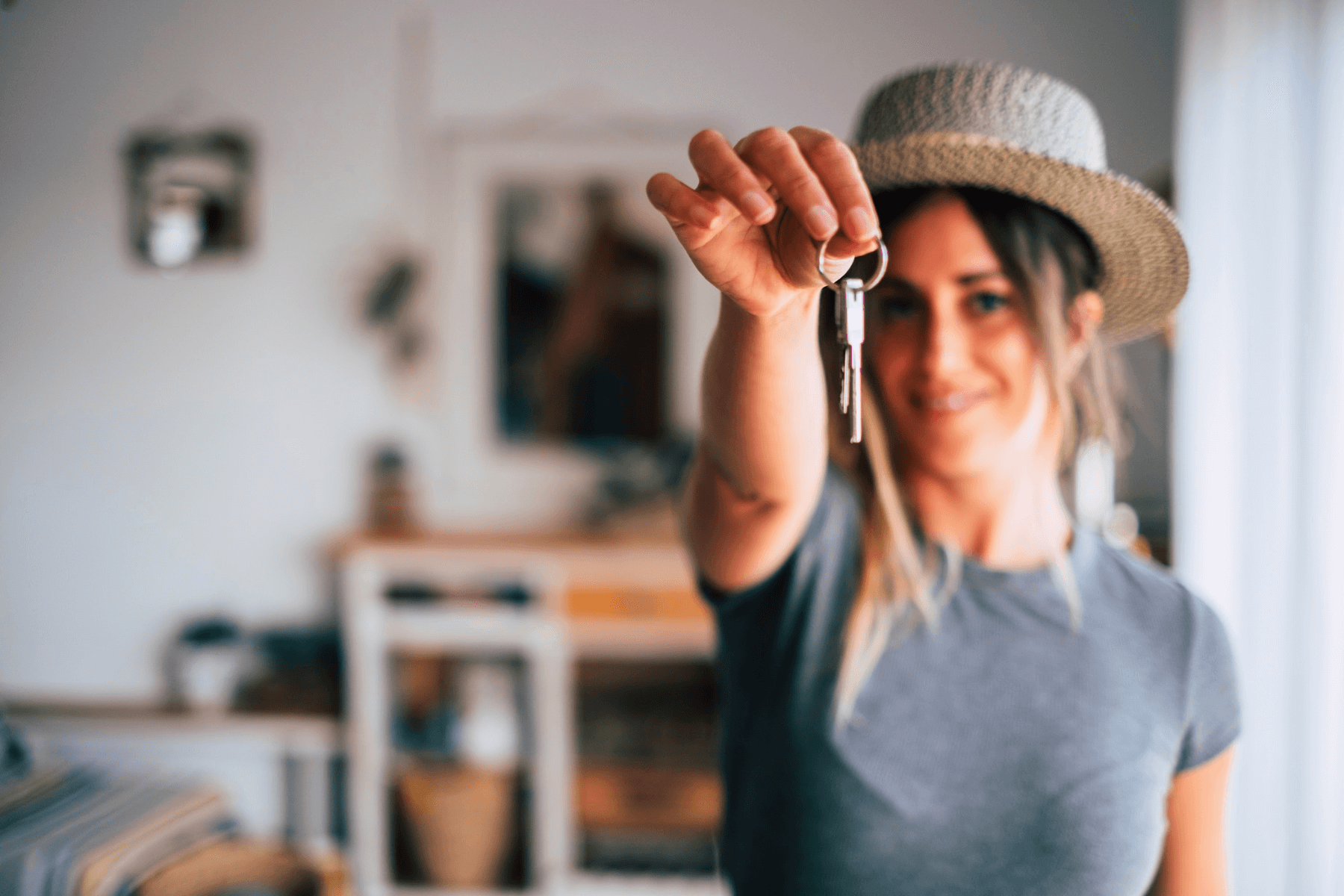 Buying or selling a home can be very stressful.   You are dealing with many issues and deadlines that are often unfamiliar.  That is why it is important to hire professionals you can trust to help guide you through the process and help you to be as informed as possible.
It is important for everyone involved in a real estate transaction to remember:
There is no perfect house, only "The Perfect Home" for you.

 

All homes will have some problems.

 

But the positive aspects of a house almost always outweigh the negatives.
Keep things in perspective. Don't kill your deal for your "Perfect Home" over things that don't matter.
It is often inappropriate to demand that a seller address deferred maintenance, conditions already listed on the seller's disclosure, or nit-picky items.
Realize that sellers are under no obligation to repair everything or anything mentioned in the report.
Buying or Selling a home is a negotiation process.

 

This is a process of "give and take" and compromise.

 

Be reasonable and open minded and the process will be less stressful
It is important to be informed and educated and equally important to be open-minded and flexible in your negotiations.
At Absolute Inspections our goal is to help you be an informed consumer.  We want you to have a clear, honest evaluation of the condition of the house you are buying or selling.  That is our main objective and commitment to you.
We are committed to educating you about your home and helping you keep things in perspective.   
We will convey the information about your home in a clear, concise and appropriate manner, covering all the important facts.
We will NOT resort to dramatics or scare tactics about problems.  We are confident in our ability to help you be better informed without resorting to these tactics